In the last few decades, facility providers have increasingly focused their messages on the potential of the built environment on the perception of a company's brand. Impressive-looking facilities, from factories to offices, have been points of pride and vehicles for sales assurance for corporate owners and their customers.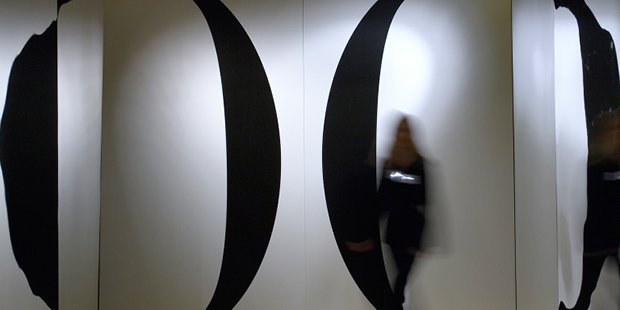 The knowledge era has led to the race for not only customers but also talent. Employer branding has become a topic for companies to remain competitive. Investing in facilities is one way to attract and retain high-value workers. Office environments are designed for performance, but now, also to reflect strategic goals of the company and its purpose.

Smaller, open plan offices have led some people to work elsewhere. Mobile work, enabled by new technology, has become a kind of competition for company offices. Some employers have started looking at branded environments as a way to compel people to stay in the office to do work. In a sense, a facility is an expression of company culture. As long-term investments, built environments are lagging indicators of how organizations see themselves.