Today, most people expect office work to be mobile. Working from home is one thing, but the economy has become truly global—not just in the trade of goods, but in talent as well. Whether it be corporations with a global footprint or traveling freelancers in the growing gig economy, mobile work offers new ways of collaborating.

Despite political differences, moving from one country to another is less of a challenge than in previous decades, and is often desirable as people seek new experiences. In fact, 72 percent of Millennials prefer to spend money on experiences over material things. Growing up with a "work anywhere" mentality means they take it seriously.
To meet these new requirements, organizations are exploring telepresence and emerging tech to better support collaboration from a distance. The video conferencing industry is expected to grow 20 percent year over year, moving the industry from $16 billion to $41 billion by 2022 with continued demand. Meanwhile, from Artificial Intelligence (AI) to blockchain, new technologies are adopted in a variety of industries. Top talent will expect new collaboration modes, so companies are facing new challenges in order to stay competitive.
Virtually there
Telepresence tools are not new, but connection speeds and faster computing has made them more viable than ever. These tools exist on a spectrum where, on one end, there is simple video conferencing, and on the opposite end, we get closer to Sci-Fi holographic experiences.
Video conferencing tools are improving, becoming a more socially acceptable and seamless form of workplace communication. Consumer Apps like Apple's FaceTime have increased consumers' comfort with video conferencing. As people become more comfortable, businesses are quickly following, with Apps like Slack and Skype becoming go-to tools for video and phone calls.
On the other end of the spectrum are mixed reality platforms, exploring new ways people can use technology—including AR and VR—to collaborate from across the globe. Thrive is a platform which brings people together from all around the world into a shared space and allows them to interact with digital objects. Heavy equipment manufacturer Caterpillar brought mixed reality into their training program with CAT LIVESHARE – an AR-based live video calling platform targeting members of its dealer network. CAT offers real-time remote support, training, and equipment maintenance. Taking collaboration out of the flat 2D world of video conferencing into a "reality-based" 3D world creates new opportunities for training and customer service.
Next-gen sourcing
The growing trend of dispersed teams and the gig economy leads organizations to need for evolved project sourcing. Ethlance, an open job market platform, connects freelancers and employers through the Ethereum blockchain. Ethlance in turn is governed District0x, a network of decentralized Ethereum markets. Each market brings people together for completing work in a gig economy structure.
With 74 percent of Millennials reporting they are open to and looking for freelance work—compared to 57 percent of Gen Xers and 43 percent of Baby Boomers — solutions like Ethlance are allowing employers to access talent in new ways.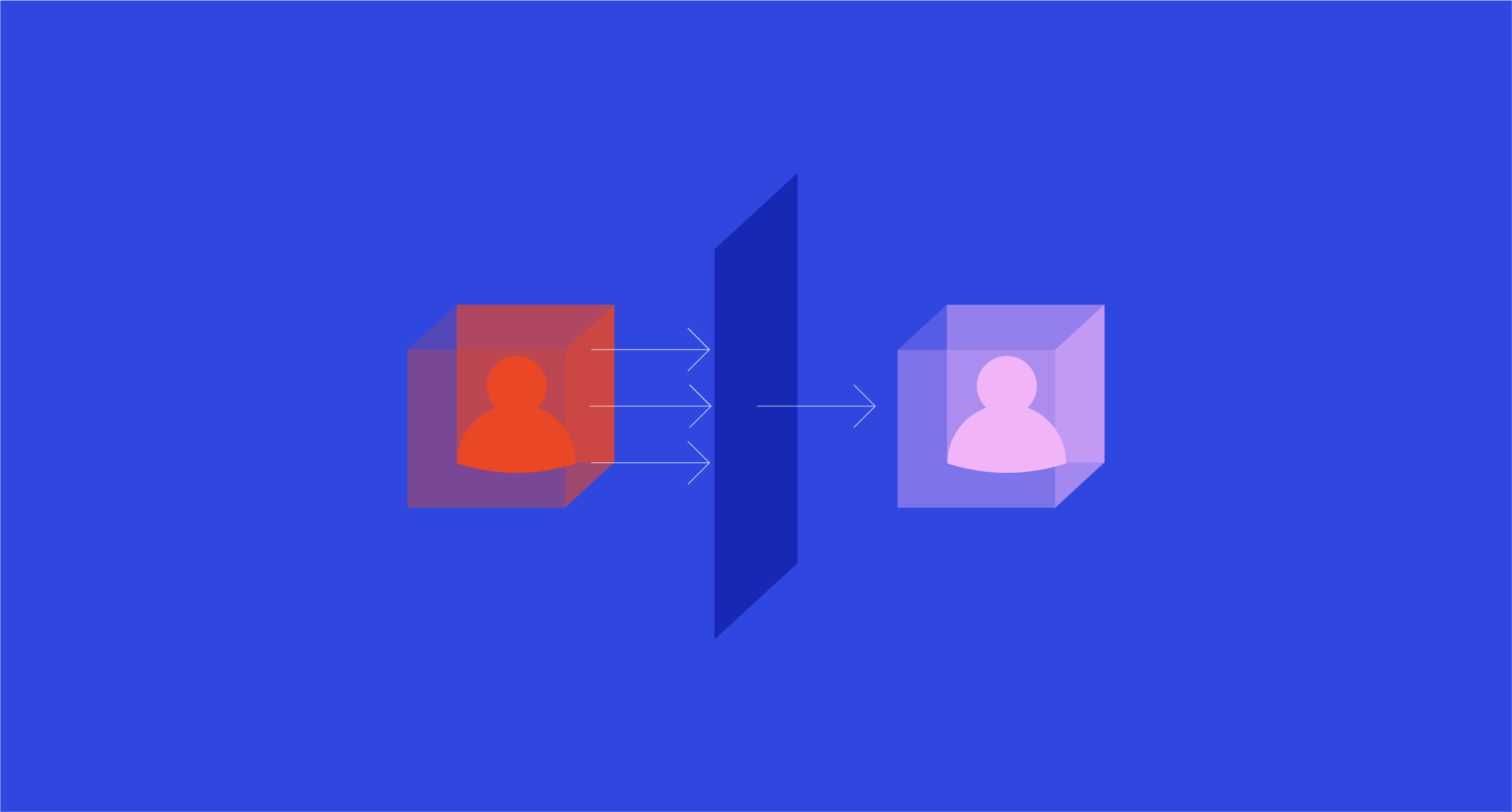 Overcoming the language barrier
In early 2019, Google launched its Interpreter mode for Google Assistant. Google Assistant now can translate the primary user's words into a different language, then opens the microphone for the secondary user to speak and translate their words back to the primary user's language. The experience may not be ready to handle fast, complicated business conversations, but as the technology improves this possibility will become more real.
Rather than real-time translation, other companies are focusing on teaching languages, such as the Living First Languages Digital Platform. Driven by The Australian Literacy and Numeracy Foundation, the platform was the 2019 SXSW winner in the "Innovation in Connecting People" category. Tools for learning new languages is nothing new but what makes this digital platform interesting is its focus on Indigenous First Languages. The goal of the app is to preserve and revitalize First Languages by making learning these languages more interactive, scalable, and accessible. By doing so, it can also open new collaboration opportunities between communities.
Small world
Within a built environment, around the world, or across languages, mobility will be an expectation for employees and an increased reality for employers. As new technologies help us cross these divides, new forms of collaboration are becoming reliable and effective. To remain vital, many organizations will continue to adapt and learn to serve customers and employees in new ways.